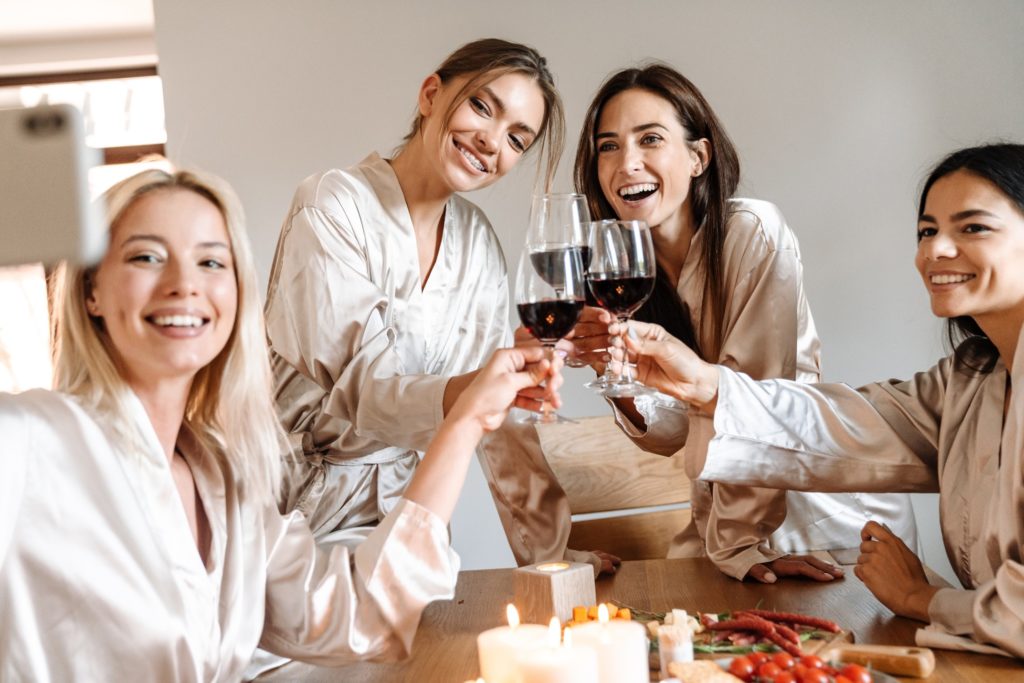 Is your best friend's wedding rapidly approaching? Maybe you have a family reunion or extravagant vacation on the calendar. Naturally, you don't want stubborn stains to take center stage – you want your smile to look beautiful and camera-ready! So, you may be wondering when the perfect time to get a teeth whitening treatment is. The answer? As soon as possible! Here's why.
Why You Should Start the Teeth Whitening Process ASAP
At first, you might think a week or two before the wedding, vacation, or special event is more than enough time. In reality, it's best to start the teeth whitening process much sooner. There are a few reasons for this.
To begin, you can't get cosmetic dentistry unless your oral health is in pristine condition. If you've developed a cavity or gum disease, then the appropriate restorative treatment will need to be administered first. Since this can take some time and you don't want to cut it too close, you should schedule an appointment with your dentist sooner rather than later.
Something else that patients often forget is that it may take some time to achieve the level of brightness you desire. At-home teeth whitening treatments, for example, can take several weeks. In-office treatments can brighten your teeth up to eight shades in a single visit, but you may need a few appointments to get the results you're looking for.
Professional vs. Store-Bought: Which Is Better?
Store-bought kits are certainly convenient – it's one of the reasons they are so popular! However, they utilize one-size-fits-all applicators and diluted whitening agents, which makes them less than ideal for delivering noticeable results. In short, the best way to blast away stubborn stains and restore your bright, white teeth is by visiting your dentist for a professional teeth whitening treatment.
How To: Prevent Stains from Resurfacing
The longevity of your teeth whitening results rests heavily on how well you care for your smile. If you smoke, drink coffee, and neglect to brush and floss regularly, then there's a good chance discoloration will resurface within a matter of weeks. If, on the other hand, you follow the below best practices, you'll prolong the results:
Use a straw when drinking dark-colored beverages, like soda, coffee, and wine
Brush after each meal
Floss and rinse with mouthwash regularly
Eat mostly white and clear foods and drinks, like water, yogurt, and oatmeal
Quit unhealthy dental habits, like smoking and nail-biting
Get touch-up treatments as needed
If your teeth are looking more yellow than white, don't hesitate to talk to your cosmetic dentist about professional teeth whitening. The sooner you do, the sooner you'll be closer to the beautiful, bright smile you deserve!
About the Author
Dr. William J. Cappello's journey to becoming a top-rated dentist in Trumbull began at Tufts University School of Dental Medicine. After graduating on the Dean's List, he was presented with the Special Care in Dentistry Award for Outstanding Performance. To continue to expand his knowledge and hone his skill, he has pursued continuing education throughout his career at notable organizations, including the Spear Institute and the Dawson Academy. So, if you want to enhance your smile, don't hesitate to visit his website or call (203) 816-5545.